Microsoft Access Programmer in Puerto Rico - call us at (787) 708-6025 for immediate service!
Click here to fill out a form and we'll respond back to you!
Click Here To Chat With Us Now Live!!
Email: Information@MicrosoftAccessExpert.com

Meet Andres one of WSI's valued full time employees.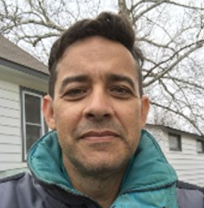 Andres is based in Puerto Rico. He has a been programming Access databases for 24 years and he also programs in Microsoft .NET. Andres has previously served in the U.S. Army and he is fluent in Spanish and English. Andres is a member of a larger WSI team on the United States mainland which allows him to accomplish bigger projects for his WSI customers and projects using other programming languages like C#. Andres holds a Masters Degree in Computer Science.
Do you need a new Microsoft Access database or have an existing one that needs to be updated but not sure where to start? If you have an existing Access database you already know what a powerful tool it is for your organization! If it just needs some improvements to keep up with changing technology or your new business requirements Winning Solutions, Inc. can take care of your database needs. If you need a new Access database built from scratch WSI also provides this service.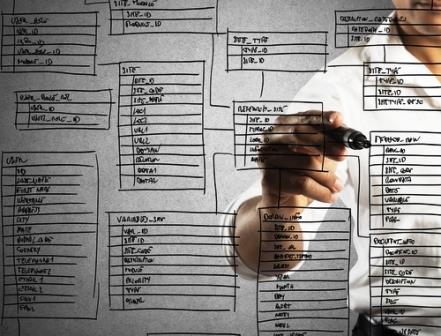 Unlike some of our competitors, who only offer services remotely to your area we have a real person in the Puerto Rico area who can meet with you in person.
WSI has been designing, programming and maintaining Microsoft Access databases for over 19 years. Many of our clients have been fortunate enough to outgrow their Access database, which is not easy to do! (Access is very powerful.) But when and if you do, or if you have certain requirements, for which Access is not the best tool for the job, our experienced programmers can convert your Access database to the latest and greatest Microsoft .NET technology for web and mobile use. If your Access database is just in an old version of Access and you want it modified to run in the newest version of Access we can take care of that for you.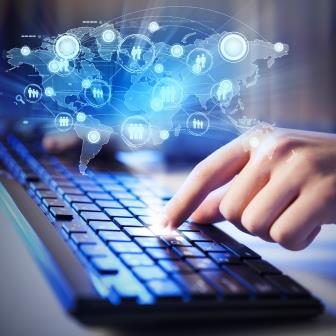 We will need to know how soon your need your new database or existing database modified. Are you just looking for improvements to the user interface and reports? Just tell us in plain language what you need done and we can give you a quote.
It is important for you to help us understand your situation. Are all your users in one office or spread out in different places? Do all your users have the same rights to work with and manipulate your data or are some users restricted? Where does your database reside now and where do you want it to reside in the future? If you can get us this information to start, we can get you a quote or send you a list if additional information we need to prepare your quote.
If you are interested in creating a database on your own, check out our templates and code samples that can give you a jump start in the process! We also have free tutorial videos on our YouTube Channel.